Quality Guarantee
---
Quality stems from the strength, and quality comes to brilliant achievements. While unceasing pursuit of innovative development, the company pays close attention to the permanent subject of food safety, constantly consummating hygienic quality control during production procedure by establishing and effectively implementing hygienic standard operation program, and conducting strict control from various aspects such as environment management, raw materials acceptance, production process, production line cleaning and disinfection, equipment hygiene, staff health, hand-washing disinfection, chemicals use management, pest control, products transportation etc.
According to EU standard, We have built up a complete IP System approved by SGS certification for whole process from soybean storage to soy protein production and distribution. And strict cleaning and disinfection have been implemented to the production line according to Production Line Cleaning Regulations. An HACCP system, formulated according to the actual condition of soy protein production, guarantee us the product quality safety effectively.
The company keeps improving its own detection ability, and has equipped automatic kjeldahl apparatus, fast protein tester, grain analyzer, gel instrument, microorganism detection equipment etc., to detect totally 18 projects and indexes including protein, moisture, ash, fiber, sulfur dioxide, urease index, microorganism and heavy metals. The company as also established a complete traceability system and carry on traceability audit frequently.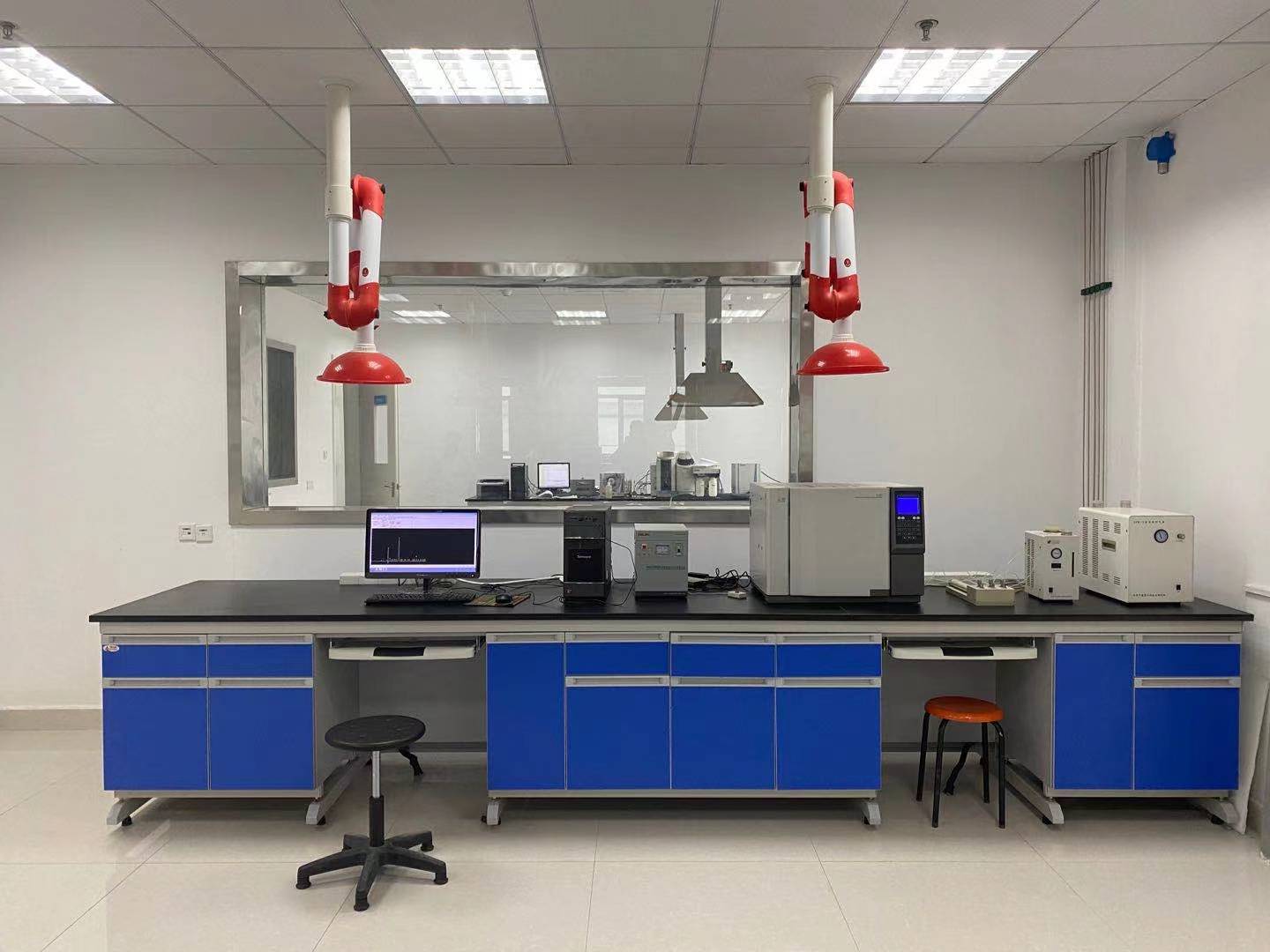 Official website code